This part of my life is called 'Rules Of Engagement'
by
The British Asian Blog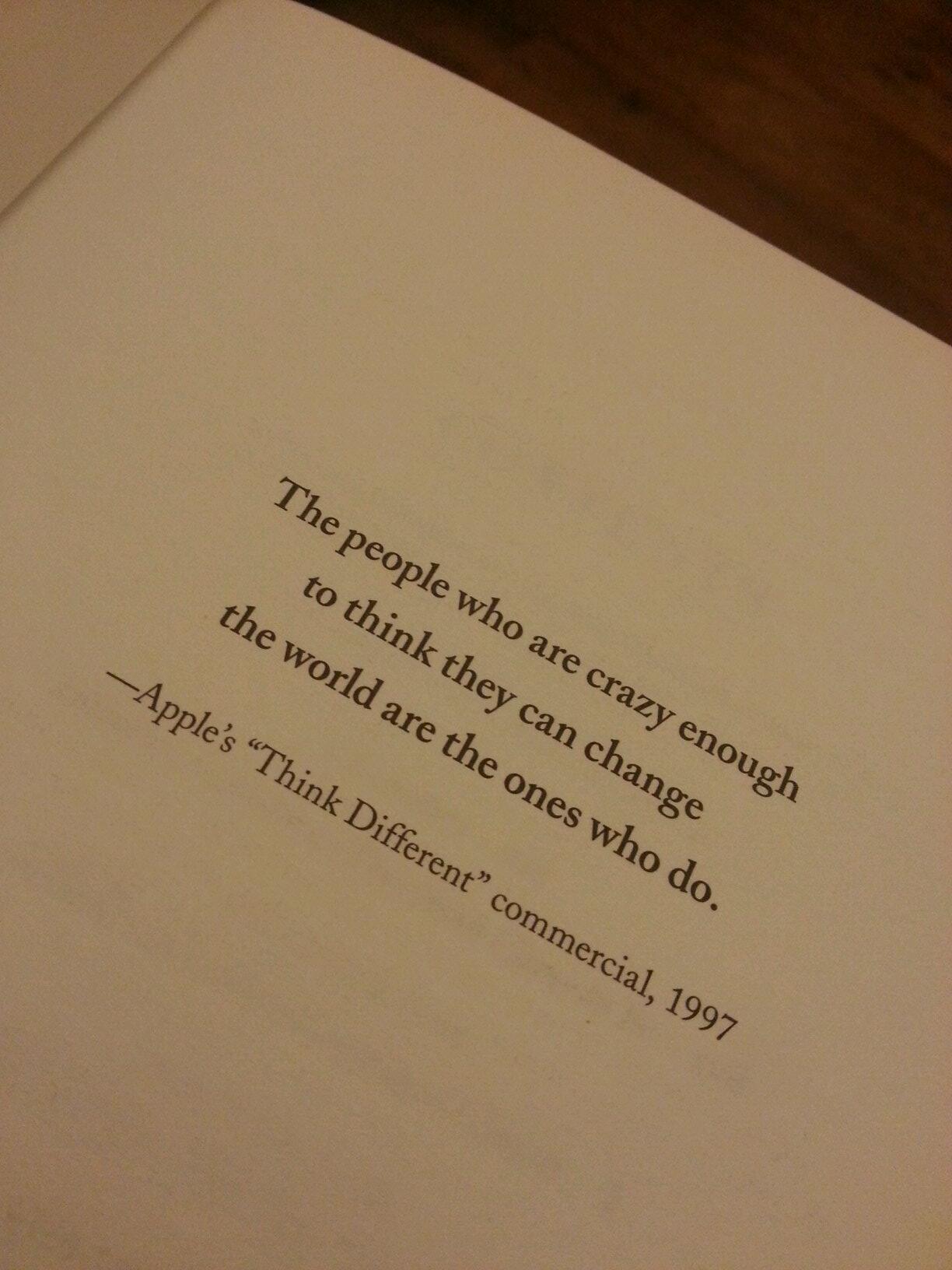 Ever since I was a child, the one thing I was good at or rather 'extremely' good at was to get myself organised and ready for obstacles of tomorrow.  I was good at preparing myself, in all forms, for the future, especially in the face of new and different challenges presented to me and at times at extreme short notices.   Over time I've grown more confident, secure and positive in handling pressures that come with this, especially when stepping into unknown territory.  Today, I'm no different, and with age has come wisdom and a wealth of experience.  I'm still having to understand the limits of my will power.
You may have noted that my posts, here on this very blog have gotten fewer and more far between of late.
I arrived back in the UK on the 19th September, after spending a very long time in India, where I had the opportunity to visit Florida and Dubai.
Since being back, I've been, with great effort and perusal, trying to get myself organised – especially since the new challenges in my life will require more of my attention, time and effort.
Other than the new challenges in my life, which I have written about before, in October/November 2012 I made myself accept a new one.  In a weird way, this challenge was a shock to me that I had decided and accepted to do it.  It has a direct impact on blogging and my desire to write.  I purchased two separate domain names along with hosting solutions.  These two domain names were to become my second and third blog along with related twitter profiles.  These two new blogs went live in November 2012.  This blog 'The British Asian Blog' still remains my first one.  One fundamental difference with the two new domain names is that they don't include the extension ".wordpress" in them.
I hear you!  Why would I create two new blogs when I was clearly neglecting this one?
Yes, it is true that this blog was with 'intention' neglected.  Not because I was put off from writing or blogging or that I couldn't find the time considering how busy I generally am in life and it wasn't a case of being obtuse.  In fact, the absolute truth is that I had focused all available time and energy, when not running my businesses or involved in new ventures, in churning out content for my new second and third blog and spending time playing about with SEO (Search Engine Optimisation) to help people discover the blog and its content more conveniently, of course online.
I hear you, again! What exactly are the other two blogs about?
Good question, and let me be honest.  This blog 'The British Asian Blog' was originally setup to fulfil a desire, and it was out of pure desire that I created a platform to voice my views on British Asians.  Since British Asians are making rapid forward progress it was my opportunity to talk about the Good, Bad and the Ugly vociferously, but overtime, I somehow have lost the focus and became wanton.  Instead of sticking to a dedicated area of interest, I began, without control to mix wide-ranging topics including my personal life and business interests, with posts concerning British Asians but the latter should have only every been published here.   I guess, one can argue that mixing a wide-ranging topics can be viewed as a British Asian life-style and what I go through would be a true representation of a British Asian or in other words, killing many birds with one stone, but I'm neither content nor satisfied with this, and so, two new blogs have been born as a result.
The new blogs (which I'll refer to as 'second' and 'third' blog) have been created and executed to up a few levels in so far as blogging and writing is concerned, but also to get myself organised for the future.
The Second blog is intended for life writing and purely based on my private life.  The content is extremely well structured and is about reliving my life from as far back I can remember to the very present moment.  It contains memories of my childhood, my teenage years, my life at boarding school – the people I boarded with, lived with and where they are now and what they are doing, my family and friends, my acquaintances and the shenanigans, tomfoolery and waywardness I have got up to in the past and involved in right up until this very day, and everything else which is classed as private.
The Third blog is dedicated to my entrepreneurial side, and is purely based around understanding money, business, achievements, failures and how to be successful.  I use the word 'successful' loosely, as it is my belief that no one can ever achieve true success as the idea of success is based on individual interpretation.  The idea of this blog is extremely simple and with one, long-term, goal in mind – you see, you get people who spend a large chunk of their lives, be it hours, days, weeks or even months, reading and studying books written by wealthy people.  Wealthy people who claim to reveal their secrets.  Those individuals who get involved in reading their books or material often hope that their inspiration will rub off on them giving them that spark, confidence and know-how to go out and become equally successful and wealthy (and in some cases it does happen).  Well, I am not like that, and I don't want to be a reader or customer of these books but an actual author of one.  The blog is dedicated to my experience and hard work from the very beginning till this very day.  The structure of the blog is simple but extremely effective.  It's also a diary of how my new venture with my acquaintance has formed into a viable, prosperous, affluent and moneyed venture where already we have successfully launched in London and Delhi.  How I plan and organise to take it further.  I provide and make visible my views, tips and guidance to people who ask for my opinion along with an opportunity for readers/visitors to directly contact and engage with me.  The idea, as mentioned before, is to over time build up a credible platform with enough content for me to write it into a book or a series of books, hopefully.
The amazing part of all this is that since November last year, I've asked for help from a IT/Tech professional who works for me on a different business, to spend a little of his time playing with SEO for both blogs.  The chap understands SEO remarkably well and with him chipping in I'm glad to report that both blogs and associated twitter profiles have achieved and generated extremely large following and traffic since November 2012, especially the Third blog, much more than what I had in mind or expected and it isn't serendipity.
So, where does this blog fit in?
Well, this blog will continue to operate as usual.  For now, my intention is to build up this blog to a reputable platform and continue to focus its content to British Asians.  The downside to this blog is that its platform is extremely limited, other than publishing content and tweaking the end-user interface; there isn't much else I can do with it.  That said, going forward this blog will benefit from receiving equal amount of attention and focus from me in comparison to the Second and Third blog.  The long and short of it is that I have plans for this blog too.
In my world, nothing ever is by chance but orchestrated with intent.  As Steve Jobs and Apple quoted in one of their commercials in 1997 "The people who are crazy enough to think they can change the world are the ones who do" and that, my fellow people, sums it all up 'perfectly'.