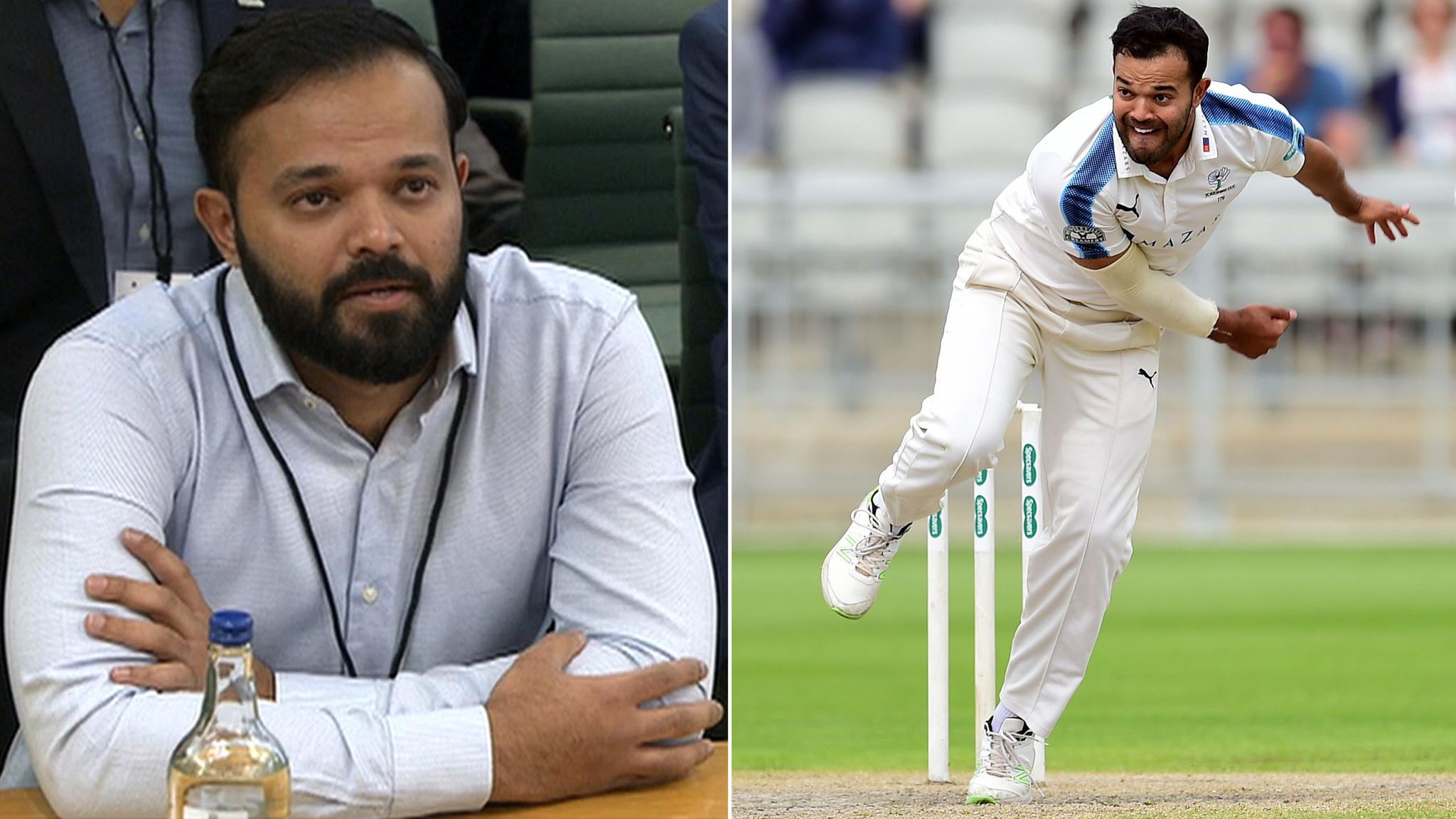 As a resident of Yorkshire, as an individual who plays Cricket actively for both a reputable Cricket club and league, as a British Asian and from an ethnic minority, and as an active member of ECB I am not surprised nor shocked nor thunderstruck from watching live the testimony of Azeem Rafiq. Available here.
Having watched his testimony I am, however, angered and irritated by his experiences of racism and Islamaphobia at Yorkshire County Cricket Club (YCCC).
Sport in the UK has a big problem with Racism. Often we see, almost to a norm, players taking the knee before the game commences in solidarity in eradicating racism in all forms of Sport. That said, I feel there is a much deeper problem that is being overlooked here and that is "Islamaphobia".
Islamaphobia is no different from Antisemitism. They are one of the same, just a different format of faith: Islam.
A brief look at Antisemitism: Antisemitism is hostility to, prejudice towards, or discrimination against Jews. A person who holds such positions is called an antisemite. Antisemitism is considered to be a form of racism. You only have to replace two words here Antisemitism with 'Islamaphobia' and Jews with the word 'Muslims'.
Much of Azeem Rafiq's testimony included experiencing Islamophobia as well as racism due to his colour.
So why then is Islamophobia taking a back seat in all of this?
If you have experienced racism and Islamophobia in Sport (at any level) I'd love to hear more about it and be sure to add in the comments.